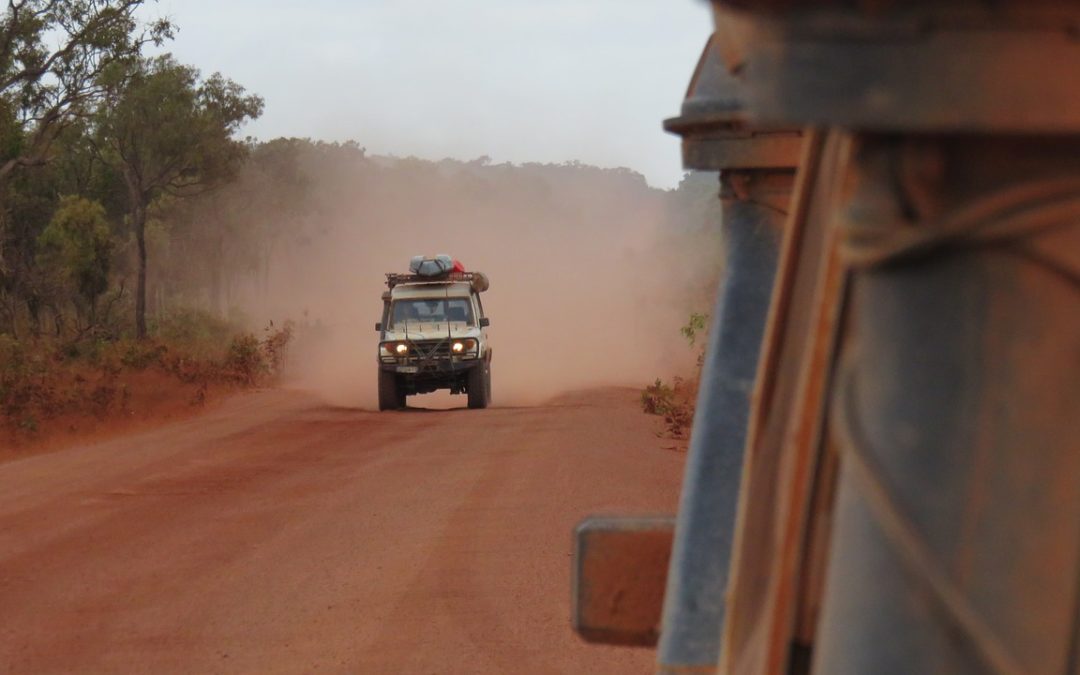 Will scratch and dent insurance cover panelbeater costs?
Panelbeaters are the chaps you call when your car is looking a bit worse for wear, either from the daily grind or if you've had a prang. They've got nothing to do with fixing the mechanics of your car, but they will work on your car's exterior to get it looking brand spanking new. Like it just came back from the factory… And who doesn't like driving around in a car that looks as good as you feel? It's even more amazing if you consider that by taking care of your car's exterior, you're increasing its resale value. People love buying cars that are free of dents and scratches. Go figure.
The thing is… You might not always have it in your monthly budget to repair scratches, remove dents, or sort out your wonky bumper. Life has gotten expensive and even though you want to smooth out the crinkles, you might not always have the means.
Thankfully, there's a solution and it can cost you as little as R69 a month so that you can enjoy a scratch-free car without breaking your budget.
Scratch and dent insurance is the solution.
Going to a quality panelbeater won't cost you a kidney, but it's still an expense that you have to work into your monthly budget or save for. However, you can find a cost effective way to make sure these costs are handled for you, with scratch and dent insurance.
There are loads of options available on the market, but they all pretty much do the same thing in that they cover the cost of repairing scratches and dents. You'll just have to check how many different types of damage are actually included. For instance, King Price's scratch and dent insurance covers little chips, small dents, minor scratches, tar flecks, hail damage, and mag and rim repairs, which is a lot more than other policies.
Let's talk price.
There are very few of us who can keep our cars in pristine condition for too long without a shopping mall parking pole denting the door, a stone nicking your bonnet, or tar flecks ruining your mags. And you shouldn't have to wait until you can afford to visit your panelbeater.
The benefit of scratch and dent insurance is that if you can't afford a couple of thousand, you could find it in the budget for under R100 per month… And then you don't have to worry about the thousands. What a relief!
Sold on the idea? Before you buy the first policy you find, you need to factor in a few other numbers, including the excess, the limit per claim, and how many claims you can put in per year. King Price, for instance, charges R69 per month and a R250 excess every time you claim. They also set a R3,000 limit (per claim), and there's an unlimited number of claims you can put in per year.
Those are some pretty impressive figures that you'll be hard pressed to beat, and we're experts when it comes to beating things.
A simple solution to delicate work.
You don't want to skimp on costs when it comes to looking after your car's exterior. Remember that resale value we spoke about? We've even gone over how to find a reputable panelbeater so that you never have to face a terrible (and terribly expensive) experience. In addition to finding the most affordable and trustworthy panelbeater, it's also worth exploring a scratch and dent insurance that offers you value for money.
Take a few minutes to get a quote online or call 0860 50 50 50 and you'll see just how affordable it can be to keep your baby looking good.