Our Business Philosophy is simple:
Operate with Honesty, Reliability, and Integrity.
Pronto Panelbeaters started as a family business in 1981. Currently, Johan Labuschagne and Freddie O'Brien are running the business.
Few things we believe can compensate for pure experience. Thus we pride ourselves on delivering an exceptional standard of workmanship and dedication to our customers because what we do is out of pure passion for the industry.
We are a black economic empowered enterprise with a level 2 BEE contributor rating. We strive for greater excellence and actively invest in our employees and their futures in an ever-changing and competitive automotive industry.
We are committed to providing the highest level of professionalism, service response, and quality workmanship to our clients, while upholding the best market-related prices the industry has to offer.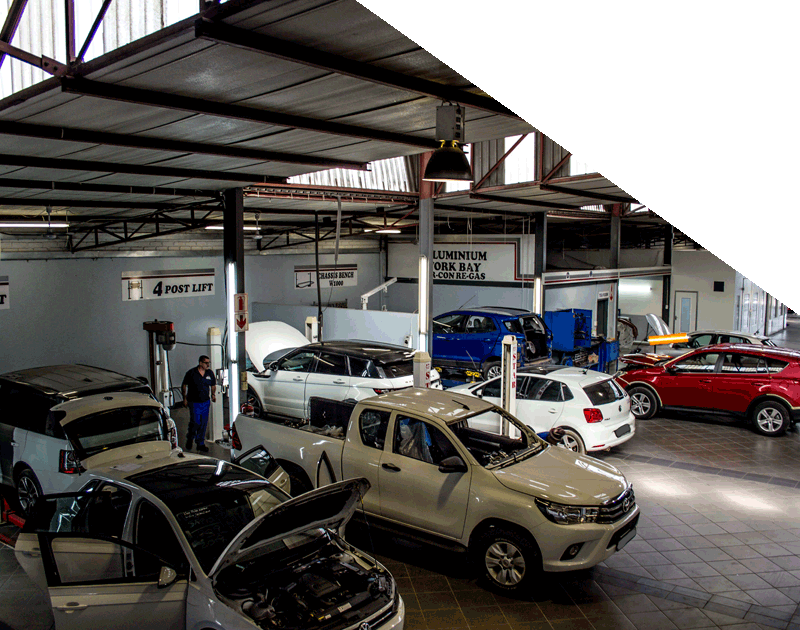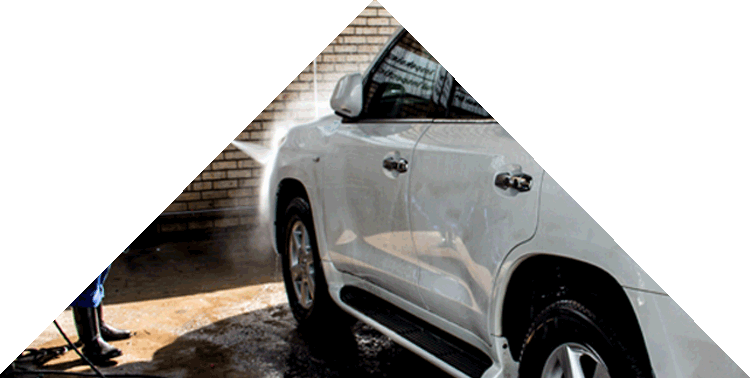 To become an industry name, recognized for reliability, trust, quality, and excellence. A business adaptable to the changing conditions of the market, all whilst maintaining good relationships with our clients.
Accreditations & Approvals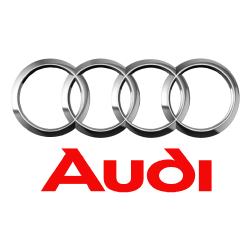 audi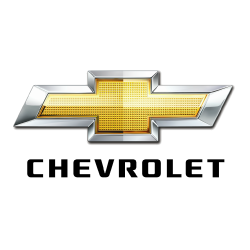 chevrolet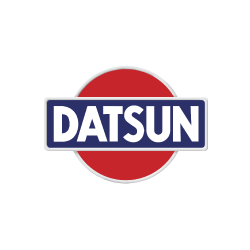 datsun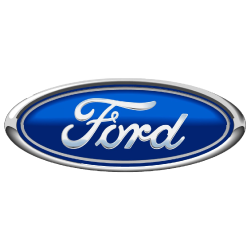 ford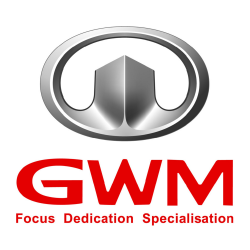 gwm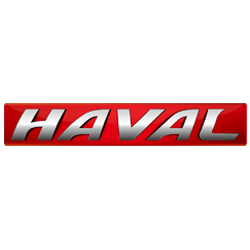 haval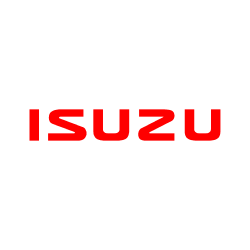 haundai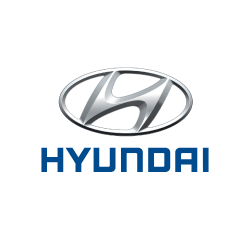 isuzu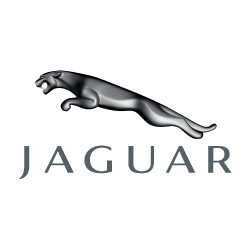 jaguar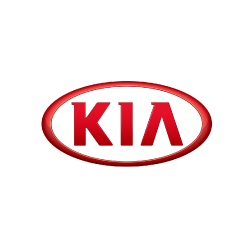 kia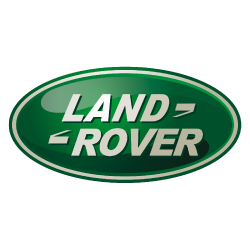 land rover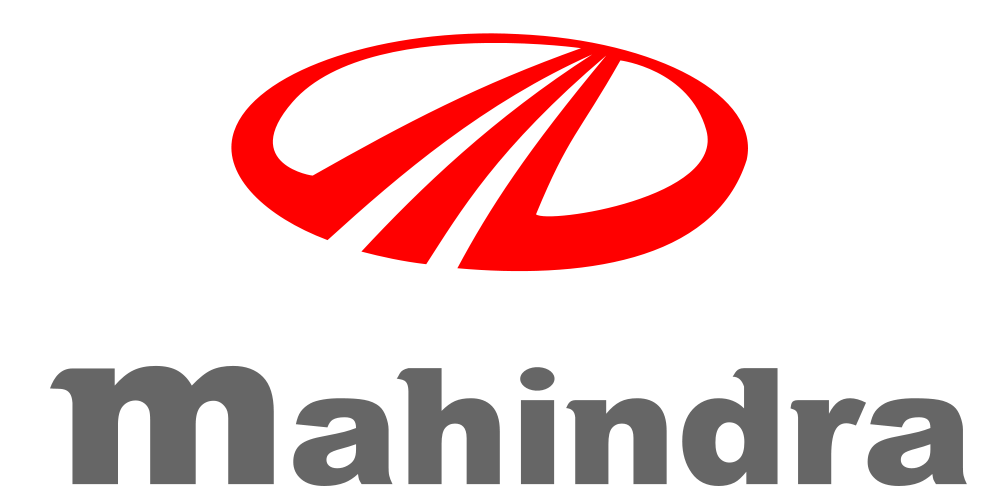 mahindra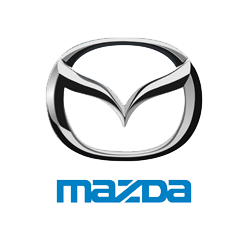 mazda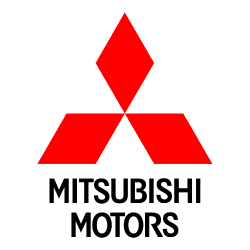 mitsubishi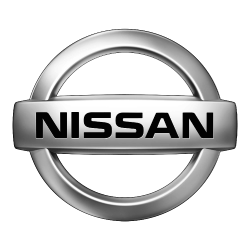 nissan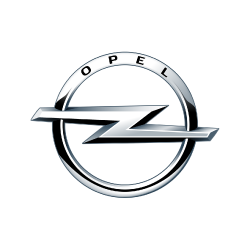 opel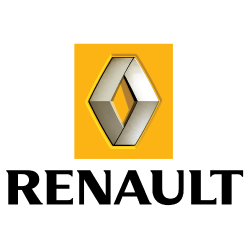 renault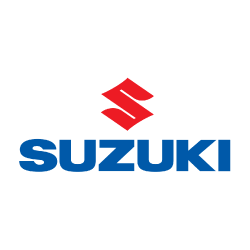 suzuki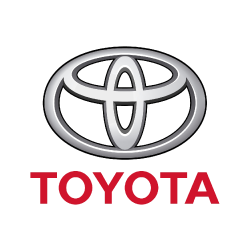 toyota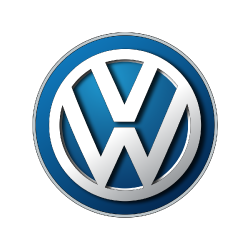 volkwagen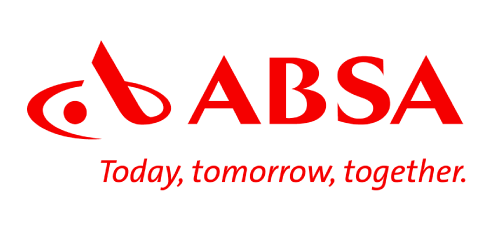 absa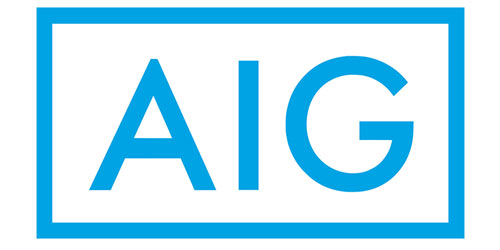 aig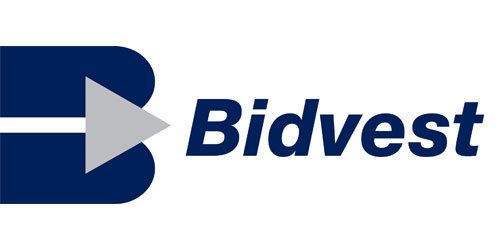 bidvest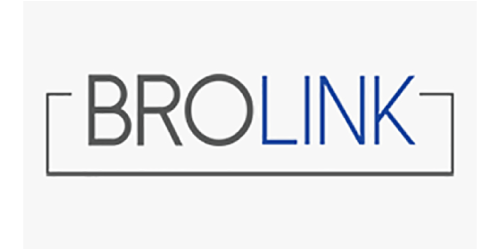 brolink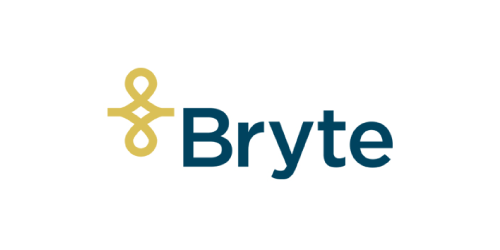 bryte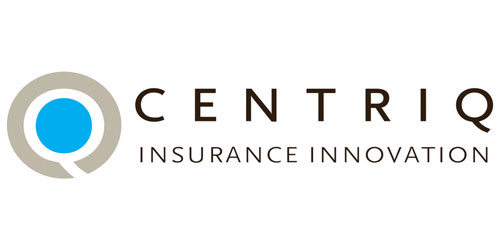 centriq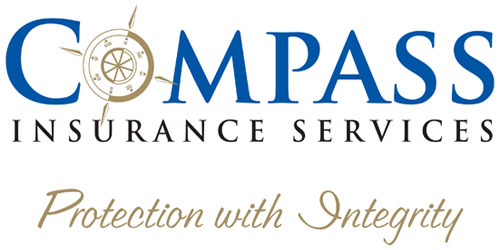 compass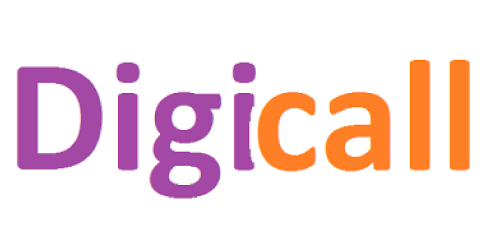 digicall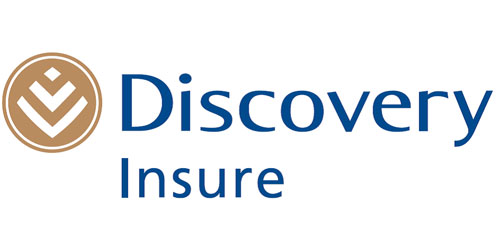 discovery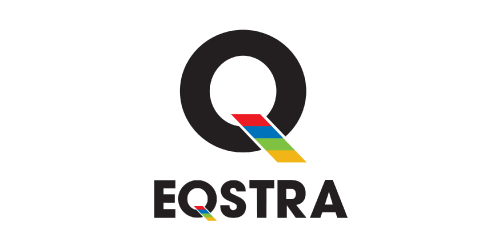 eqstra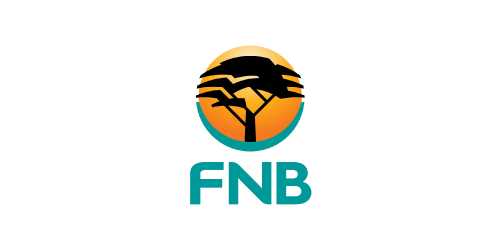 fnb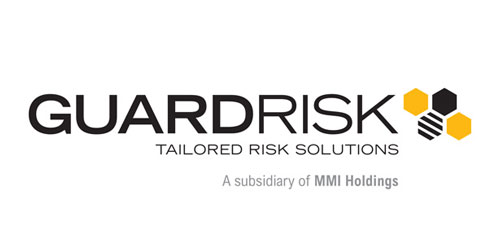 guardrisk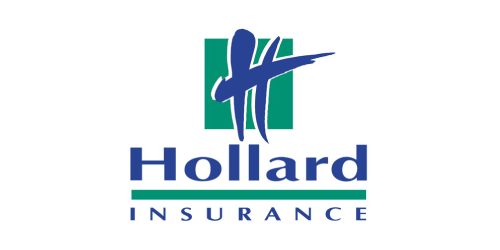 hollard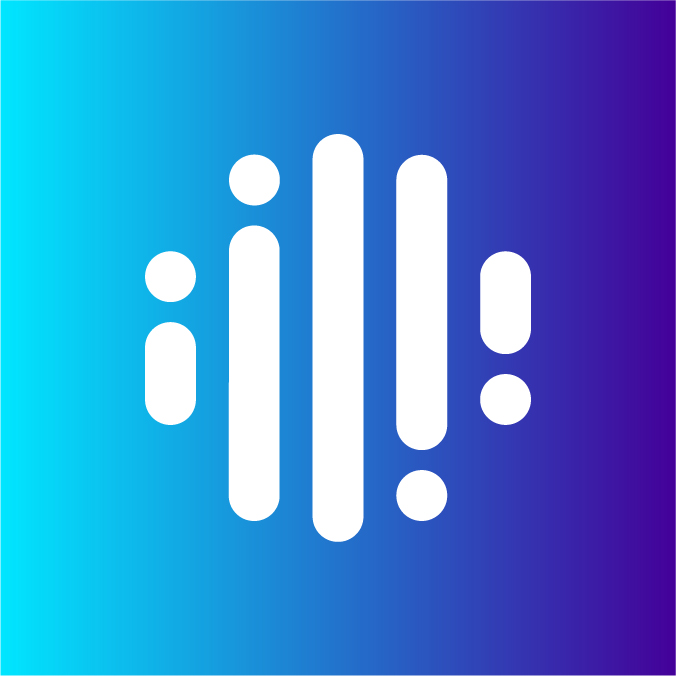 innovation group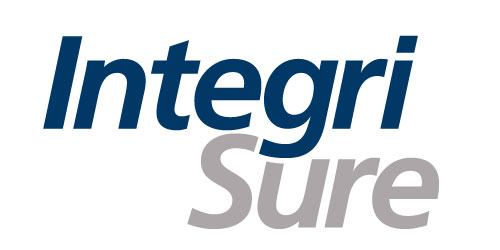 integrisure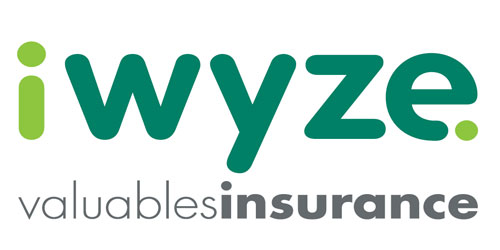 iwize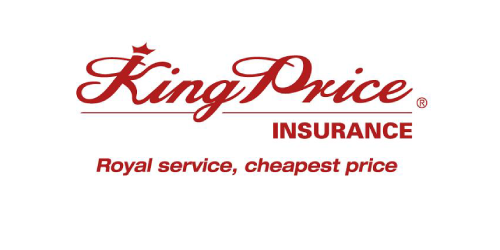 king price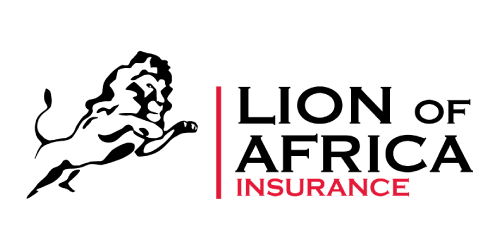 lion of africa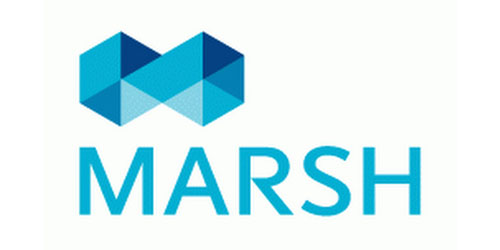 marsh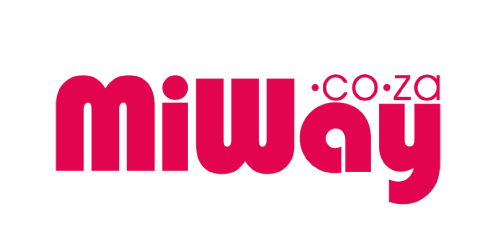 miway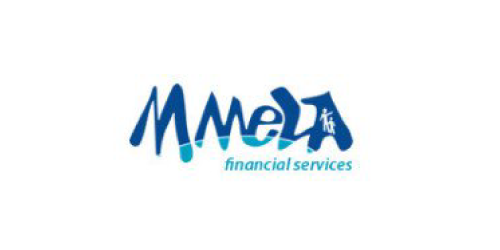 mmela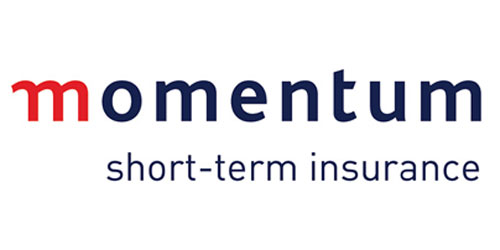 momentum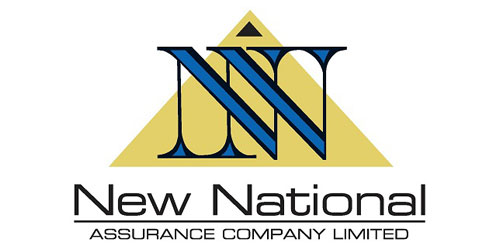 new national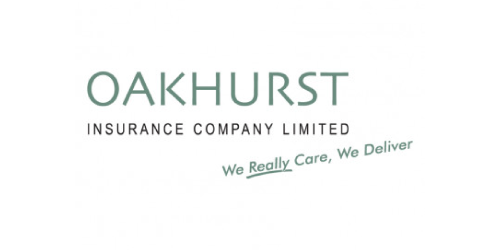 oakhurst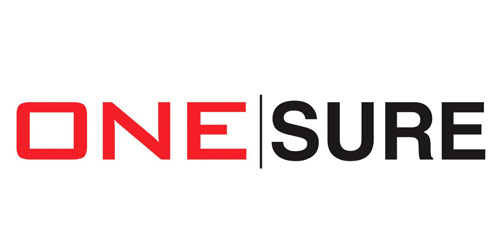 onesure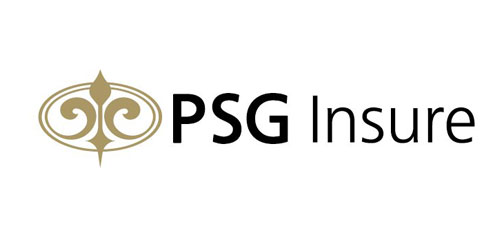 psg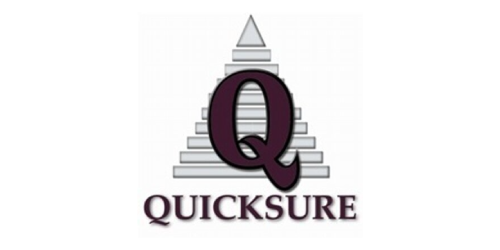 quicksure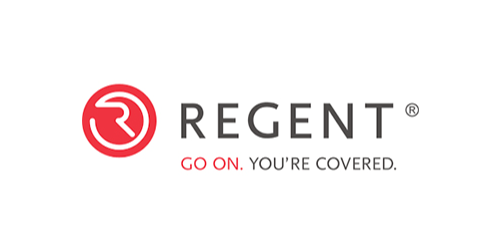 regent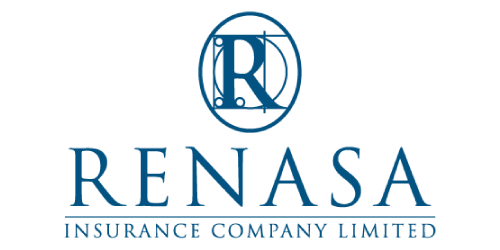 renasa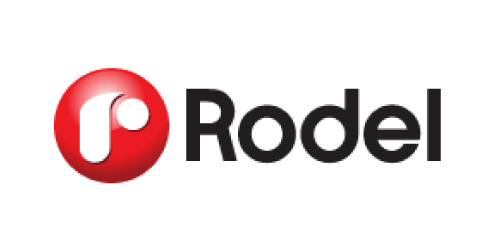 rodel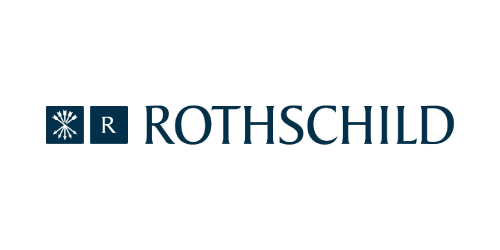 rothchilds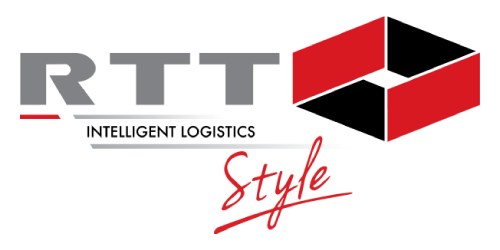 rtt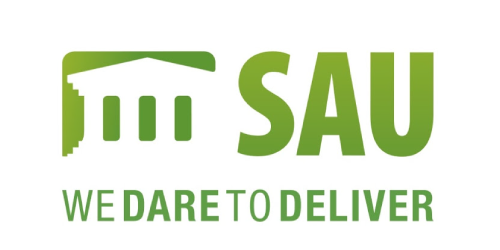 sau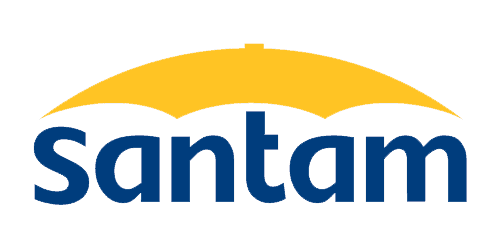 santam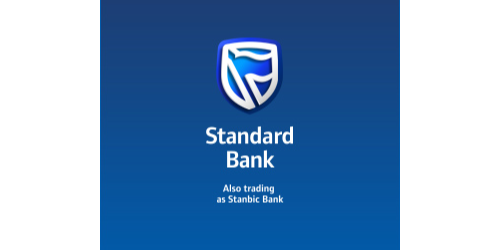 standard bank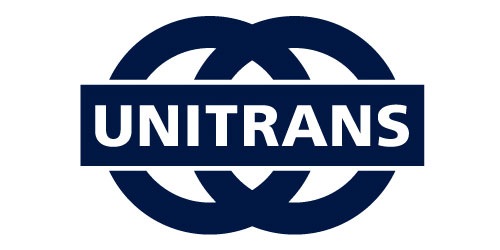 unitrans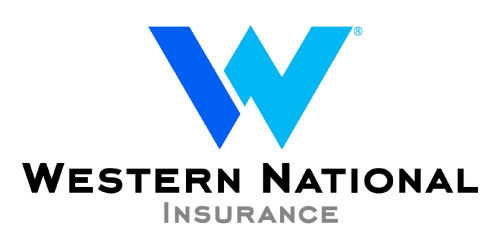 western union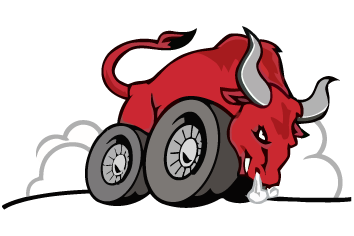 Get In Touch With a Professional
Trading Hours
Mon: 07:30 AM - 16:30 PM
Tue: 07:30 AM - 16:30 PM
Wed: 07:30 AM - 16:30 PM
Thur: 07:30 AM - 16:30 PM
Fri: 07:30 AM - 16:30 PM
Sat: Closed
Sun: Closed
Contact Us
+27 (0)14 596 6727 - Phone
+27 (0)14 596 6321 - Fax
Our Location
94 Dawes Street, Rustenburg, 0300