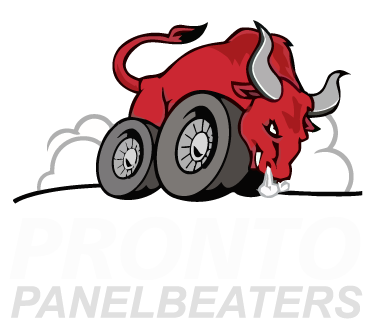 Accredited Repairer
"Operate with Honesty, Reliability and Integrity"
Insurance Approved
Request a Quote
Welcome to Pronto Panelbeaters
Accredited Repairer
As a long established company, we are experts in our field and you can be assured that your vehicle will be in good hands when in our care.
We repair all motor vehicles, no matter the make, model or age. Trucks have now also been added to our reparation portfolio.
APPROVED INSURANCE COMPANIES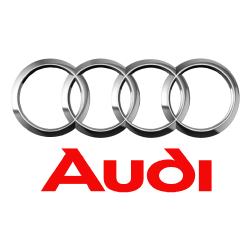 audi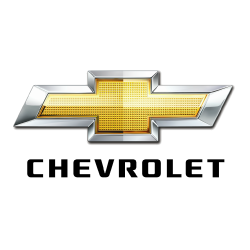 chevrolet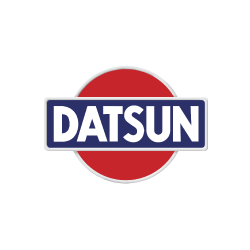 datsun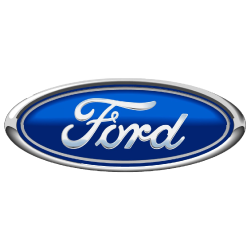 ford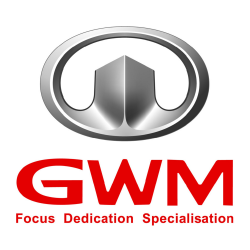 gwm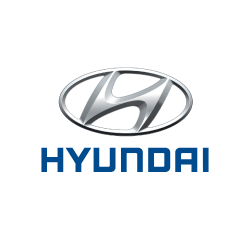 haundai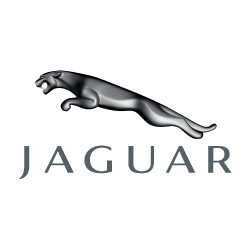 jaguar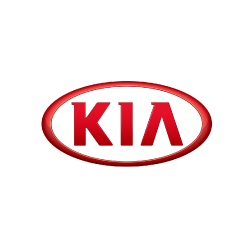 kia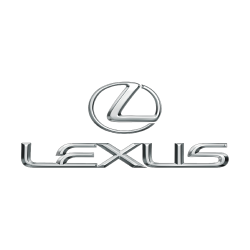 lexus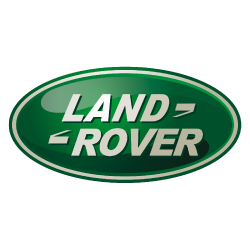 land rover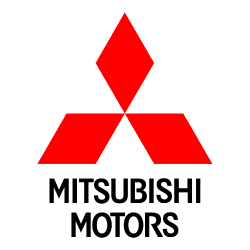 mitsubishi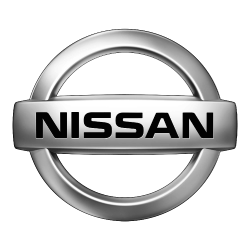 nissan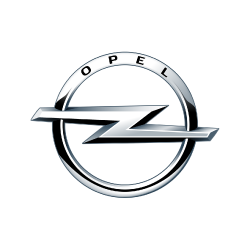 opel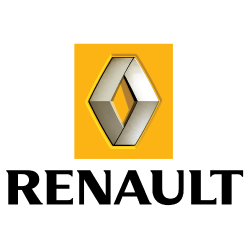 renault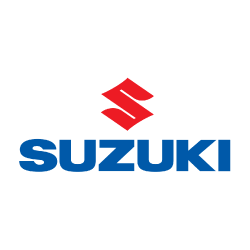 suzuki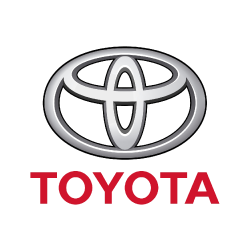 toyota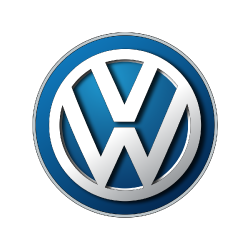 vw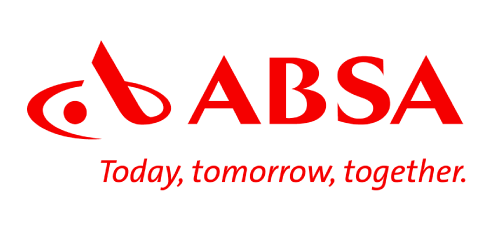 absa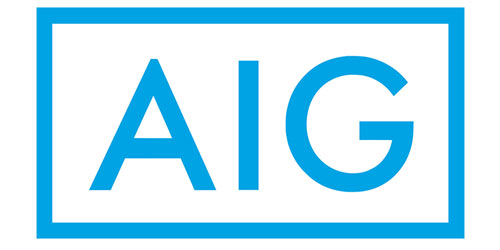 aig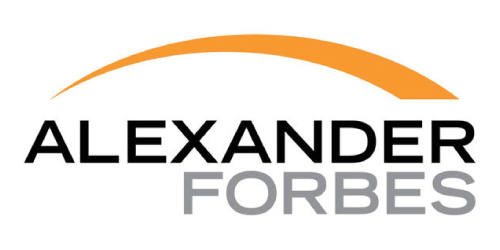 alexander forbes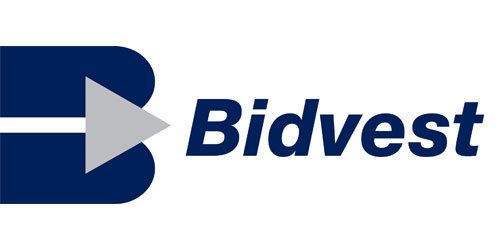 bidvest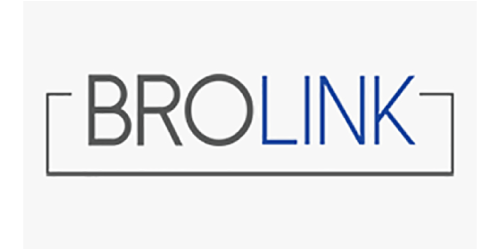 brolink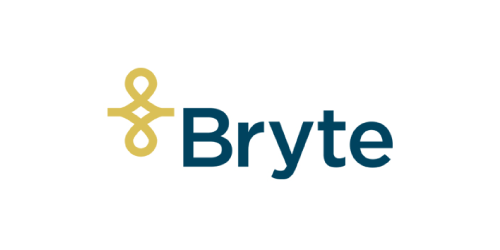 bryte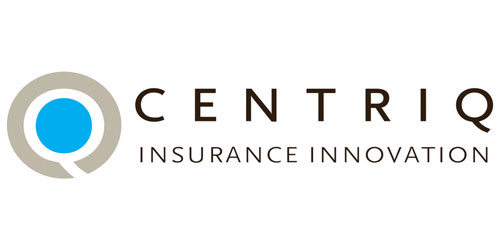 centriq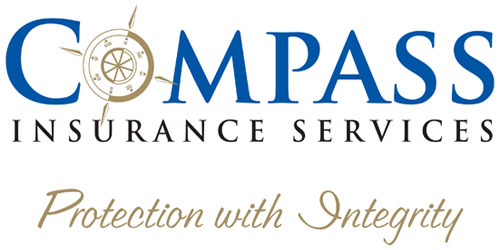 compass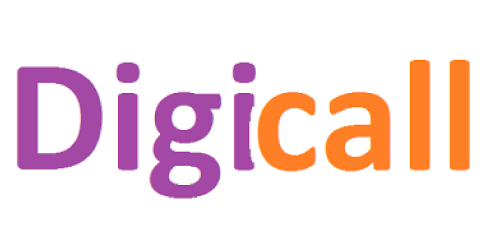 digicall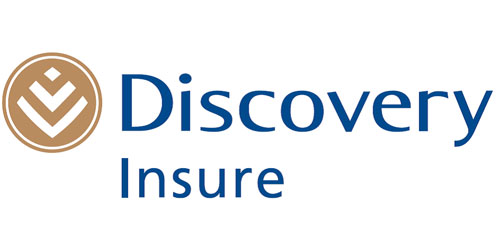 discovery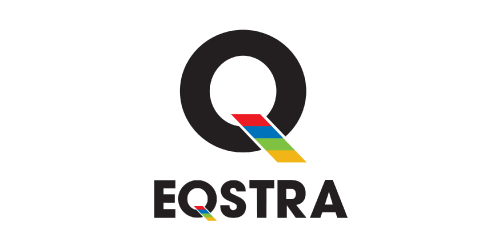 eqstra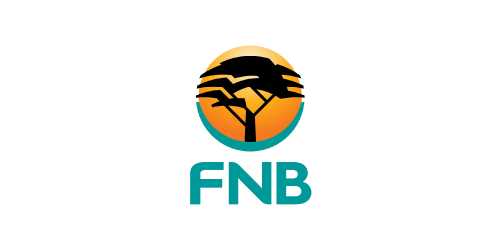 fnb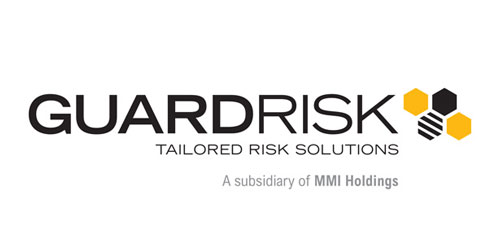 guardrisk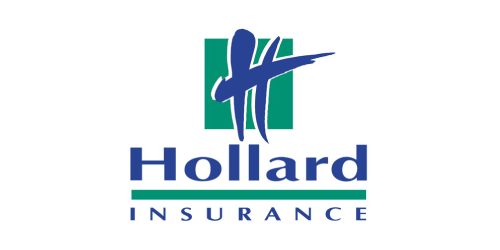 hollard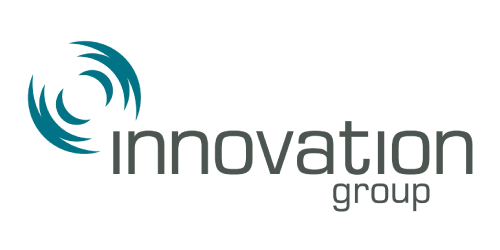 innovation group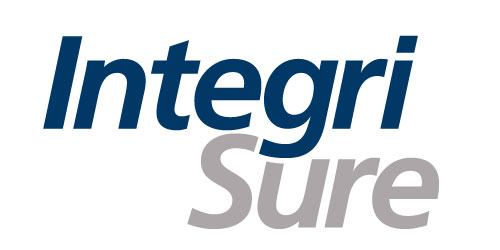 integrisure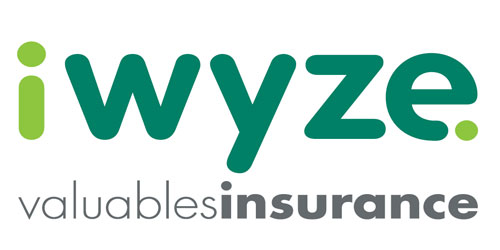 iwize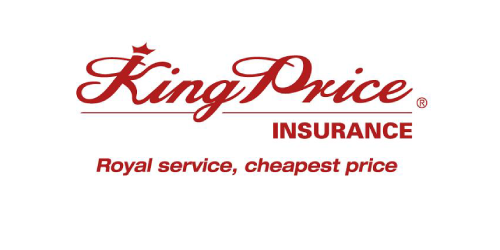 king price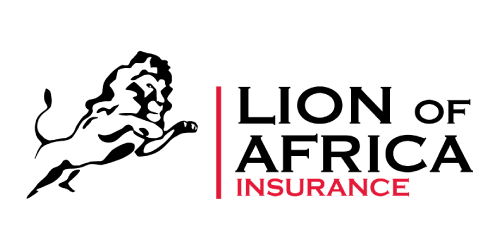 lion of africa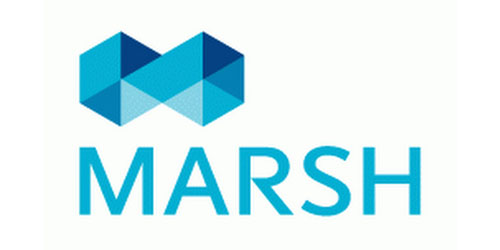 marsh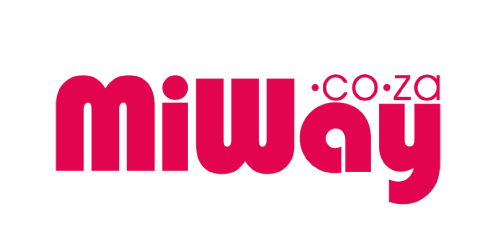 miway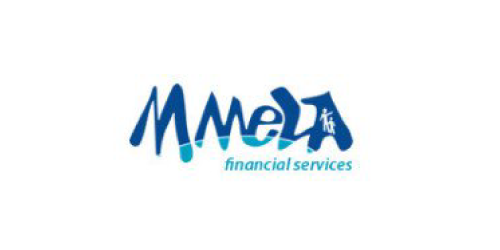 mmela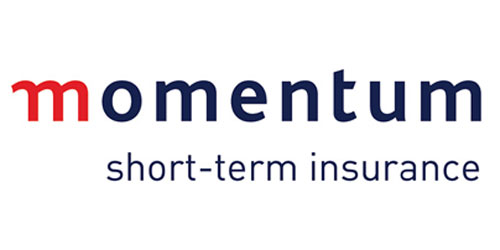 momentum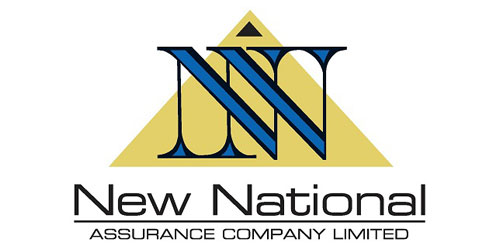 new national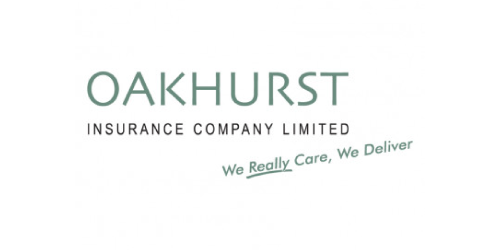 oakhurst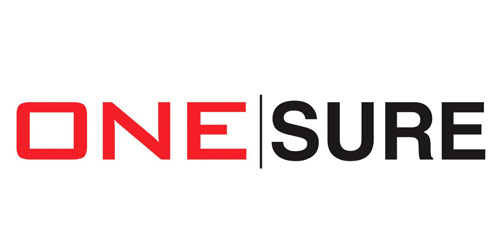 onesure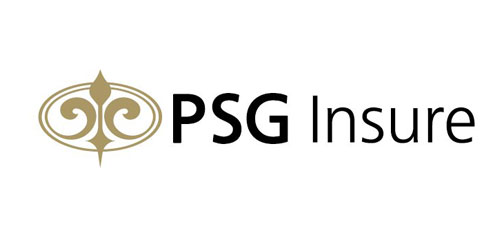 psg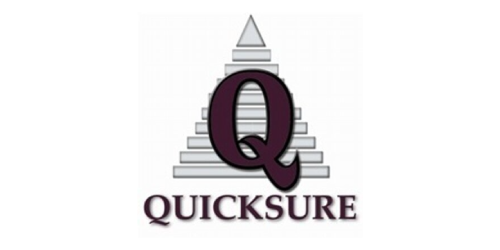 quicksure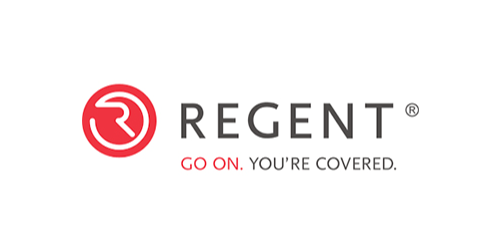 regent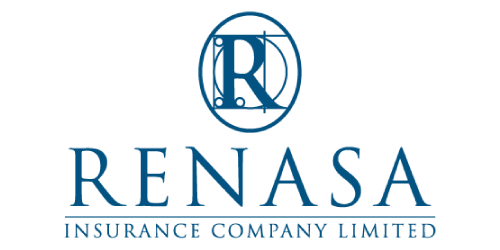 renasa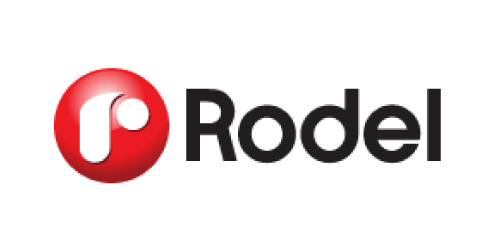 rodel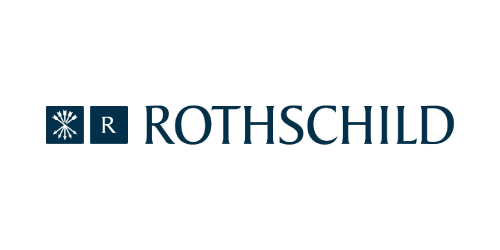 rothchilds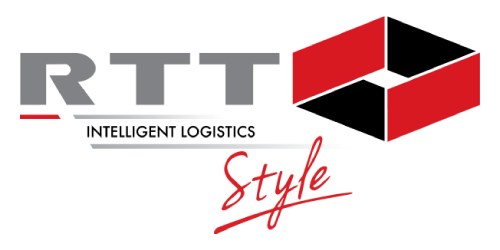 rtt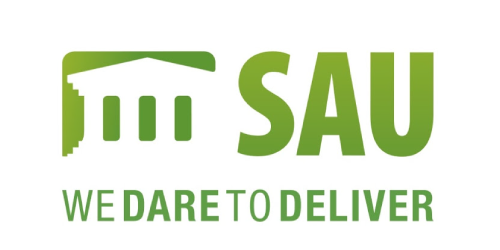 sau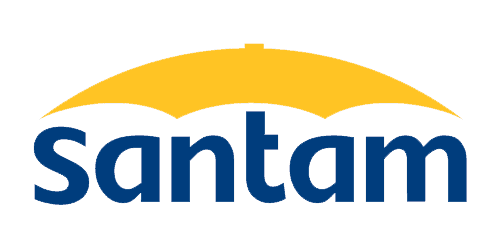 santam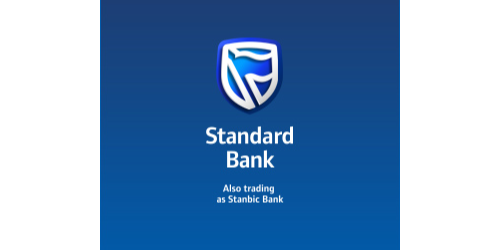 standard bank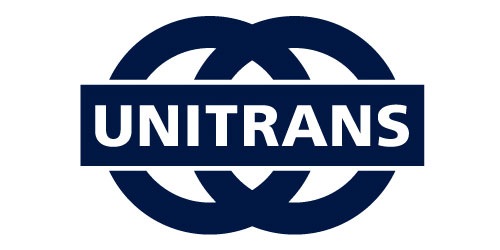 unitrans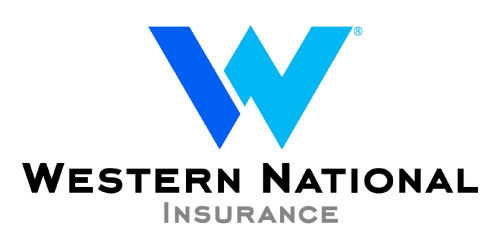 western union