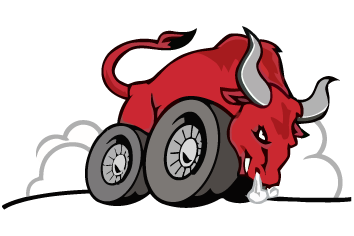 ACCREDITED VEHICLE REPAIRER
"Operate with Honesty, Reliability, and Integrity"
Welcome, Rustenburg  Accredited Repairer
Pronto Panelbeaters Rustenburg is a long-established company, we are experts in our field, you can rest assured that your vehicle will be in good hands when in our care.
We repair all motor vehicles, no matter the make, model or age. Trucks have now also been added to our reparation portfolio.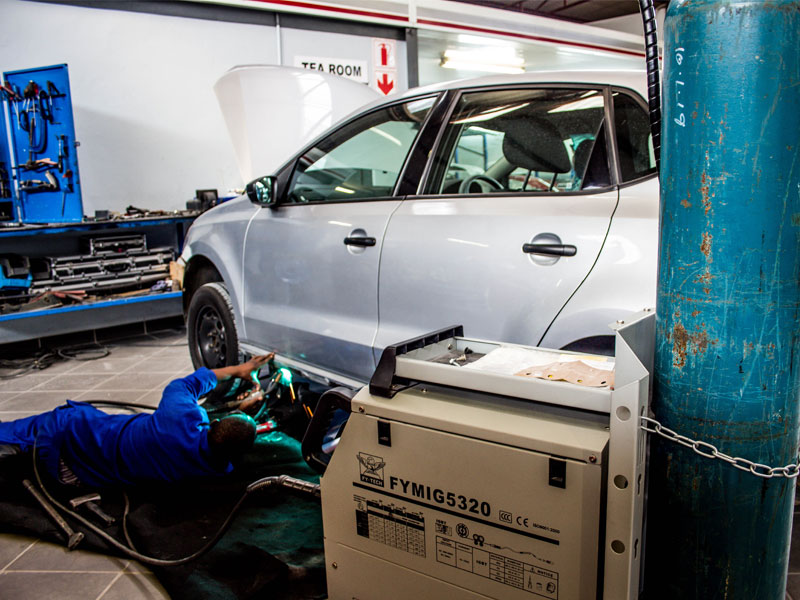 Collision Repair Services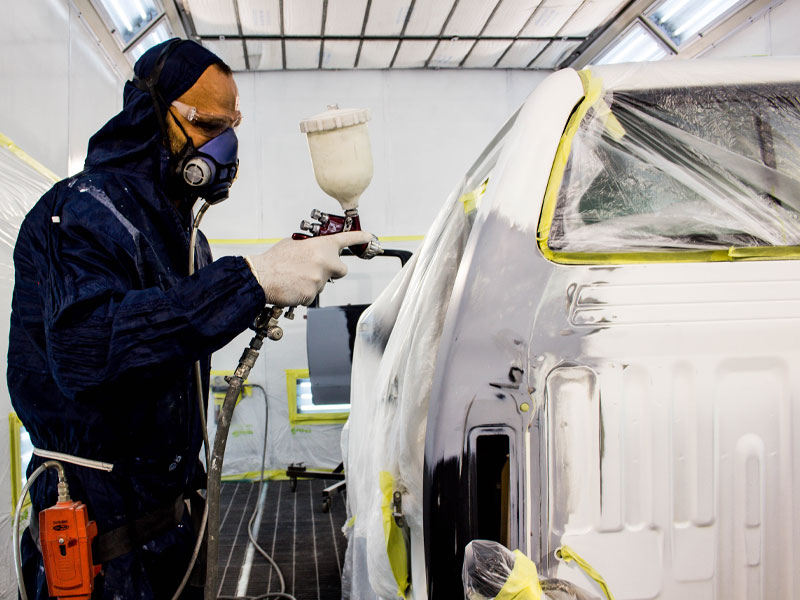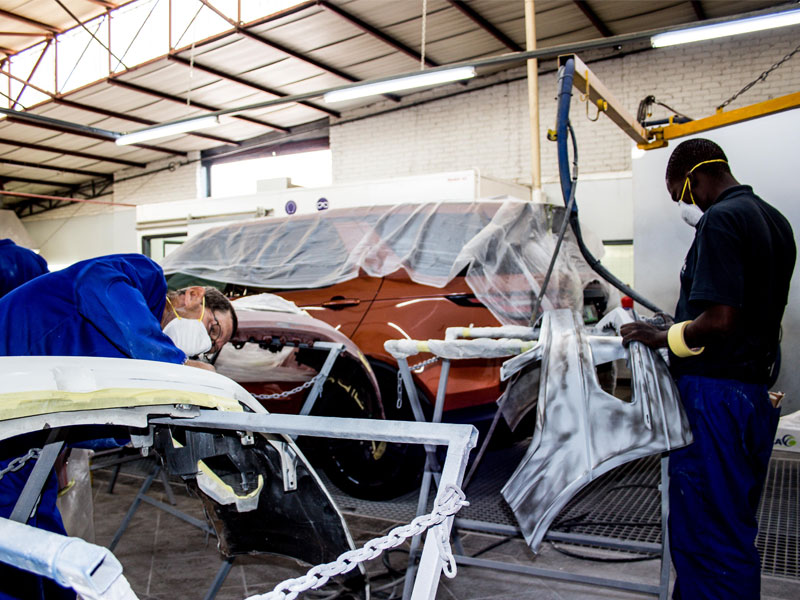 Paintless Dent Removal Services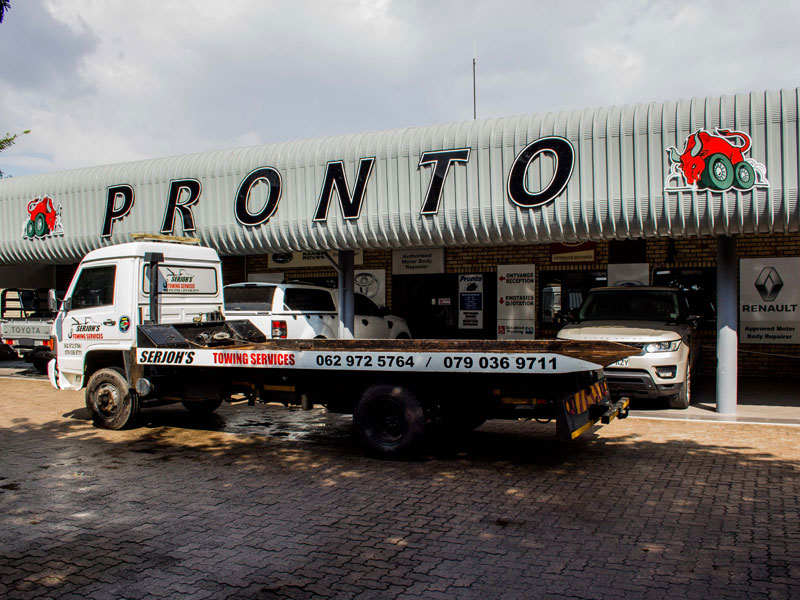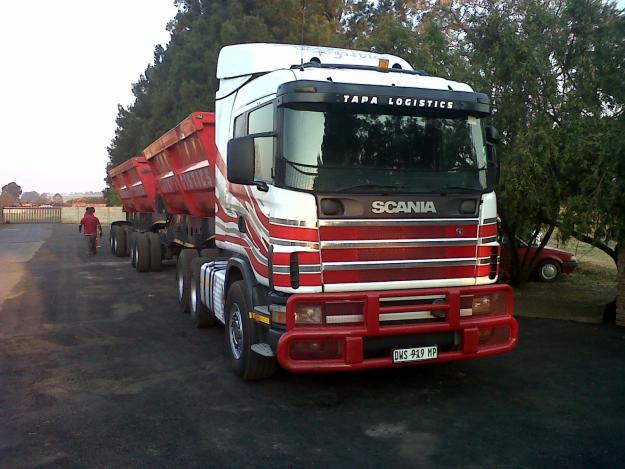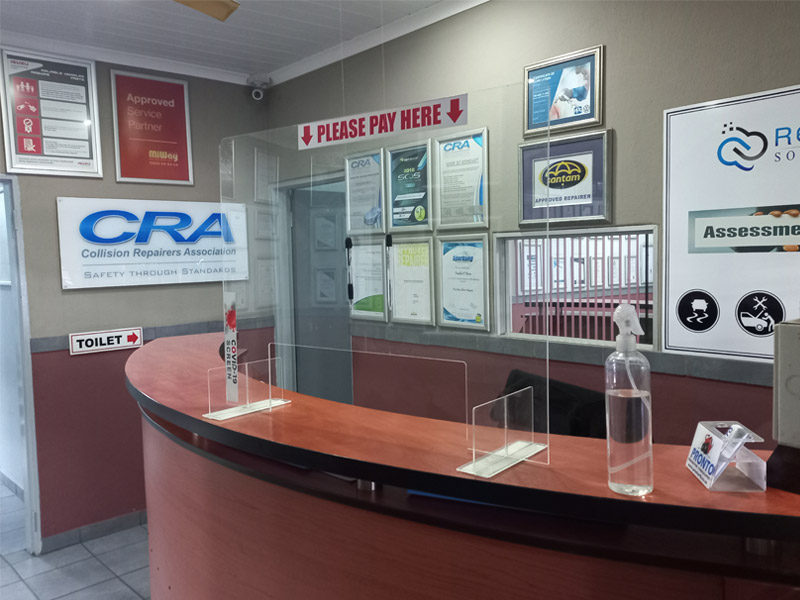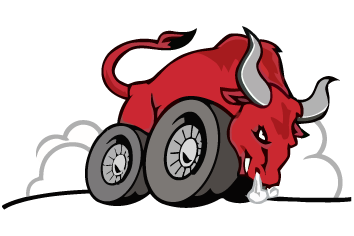 100% Satisfaction Guarantee
Our business philosophy is simple, we operate with honesty, reliability, and integrity.
We repair all motor vehicles, no matter the make, model or age.
Approved Vehicle Brands
Audi | Chevrolet | Chery | Datsun | Ford | GWM | Haval | Hyundai | Isuzu | Jaguar | Kia | Land Rover | Lexus | Mahindra | Mazda | Mitsubishi | Nissan | Opel | Renault | Suzuki | Toyota | Volkswagen
Approved Insurance Companies
Including but not limmited to:
Bidvest | Brolink | Bryte | Centriq | Compass  | Digicall | Discovery | Eqstra | FNB | Guardrisk | Hollard | Innovation Group | Integrisure | King Price | MiWay | Momentum | Oackhurst | Old Mutual | One Plan | One Sure | Paladin | PSG | Quicksure | Regent | Renasa | Rodel | SA Underwriters | Santam | Standard Bank | Western National
Latest News From Our Blog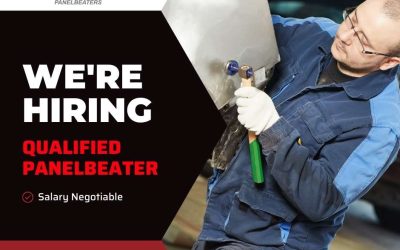 Looking for a Qualified Panelbeater to join the Pronto Family."Are you a skilled professional with a passion for auto body repair? Do you have a keen eye for detail and the ability to work well under pressure? If so, we want you to join our team as a panelbeater!" We...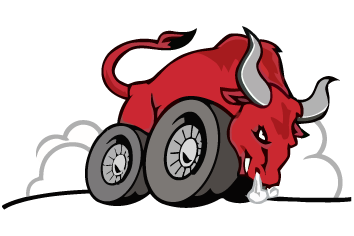 Get In Touch With a Professional
Trading Hours
Mon: 07:30 AM - 16:30 PM
Tue: 07:30 AM - 16:30 PM
Wed: 07:30 AM - 16:30 PM
Thur: 07:30 AM - 16:30 PM
Fri: 07:30 AM - 16:30 PM
Sat: Closed
Sun: Closed
Contact Us
+27 (0)14 596 6727 - Phone
+27 (0)14 596 6321 - Fax
Our Location
94 Dawes Street, Rustenburg, 0300