We offer Off-site Quotations.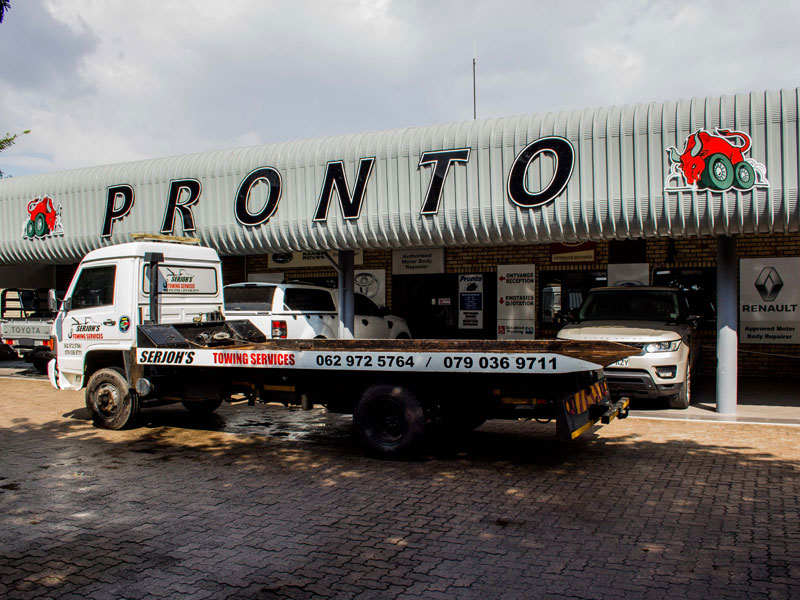 24/7 Vehicle Towing Services
We provide a 24-hour towing service.
Our own rollback is always on standby, to tow in and around the North West. Our premises are enclosed and secure. We have under roof parking, both in the front and the rear.
We actively work with Truck & Vehicle Towing Companies and our premises is often used for storage whilst awaiting instruction from the Insurance Companies.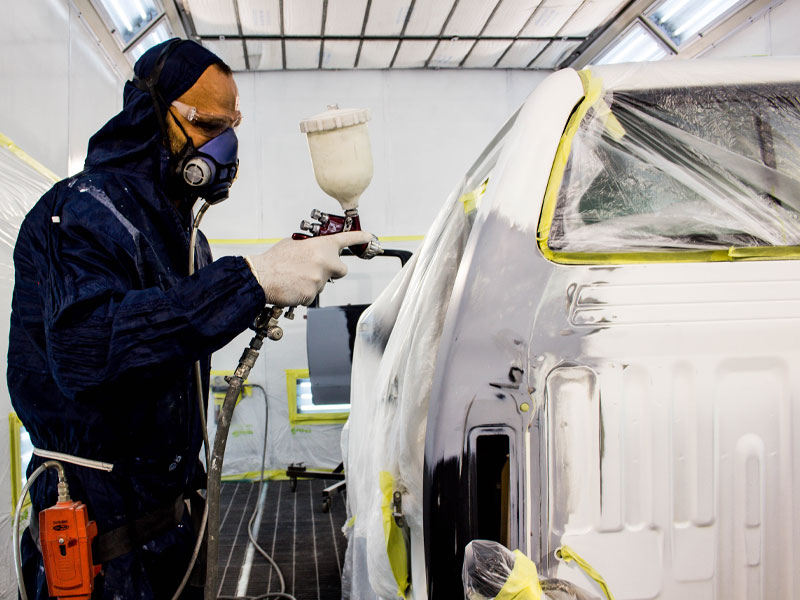 Vehicle Spray Painting Services
In order to protect our environment and ensure a viable economic future for our community, Pronto Panelbeaters uses an Approved Water Based Paint Range in our workshop and we use only the best, state-of-the-art equipment to ensure the quality of our product.
For a perfect blend, we use Paint Manager Software that works in conjunction with Motor Companies to ensure we get the colour of your vehicle perfect.
We do major re-sprays, Touch-ups
Paint polishes, and Stonechips.
Guarantee – All paintwork is free from defects for a minimum warranty period of 3 years.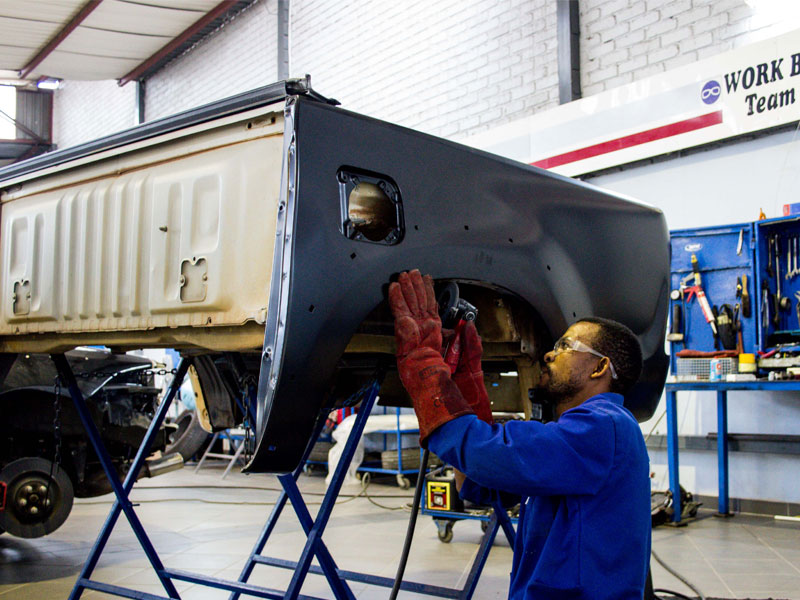 Panelbeating & Dent Removal Services
Our Workshop Team consists out of four highly-qualified craftsmen, who in turn lead their own teams, all of whom are trained in the newest technologies and techniques.
Collision Repair Services
Cars
Trucks
Caravans
Boats
Busses
Paintless Dent Removals &
Scratch Removals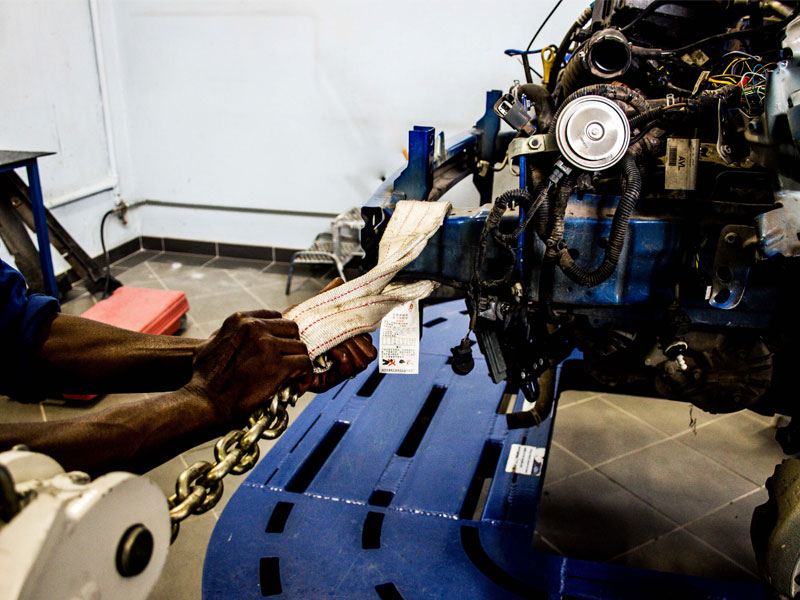 Truck Repairs Services
We also do repairs on trucks and buses!
Our Workshop Team consists of four highly-qualified artisans, who in turn lead their own teams, all of whom are trained in the newest technologies and techniques.
Guarantee – All work performed shall be free of defects in material and workmanship for a period equal to the outstanding new Manufacturers' Body Warranty or 12 months if the body warranty has lapsed.
If you have any queries please don't hesitate to contact us directly for a quote!
100% Satisfaction Guarantee
Our business philosophy is simple, we operate with honesty, reliability, and integrity.
We repair all motor vehicles, no matter the make, model or age.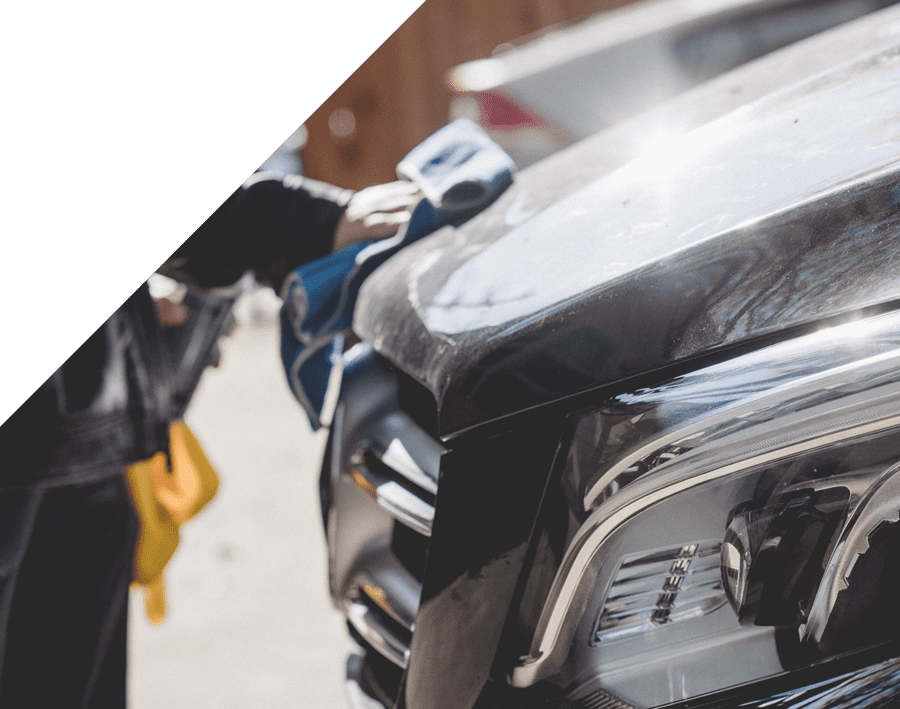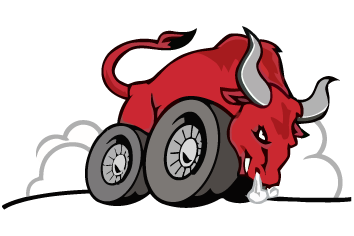 Get In Touch With a Professional
Trading Hours
Mon: 07:30 AM - 16:30 PM
Tue: 07:30 AM - 16:30 PM
Wed: 07:30 AM - 16:30 PM
Thur: 07:30 AM - 16:30 PM
Fri: 07:30 AM - 16:30 PM
Sat: Closed
Sun: Closed
Contact Us
+27 (0)14 596 6727 - Phone
+27 (0)14 596 6321 - Fax
Our Location
94 Dawes Street, Rustenburg, 0300