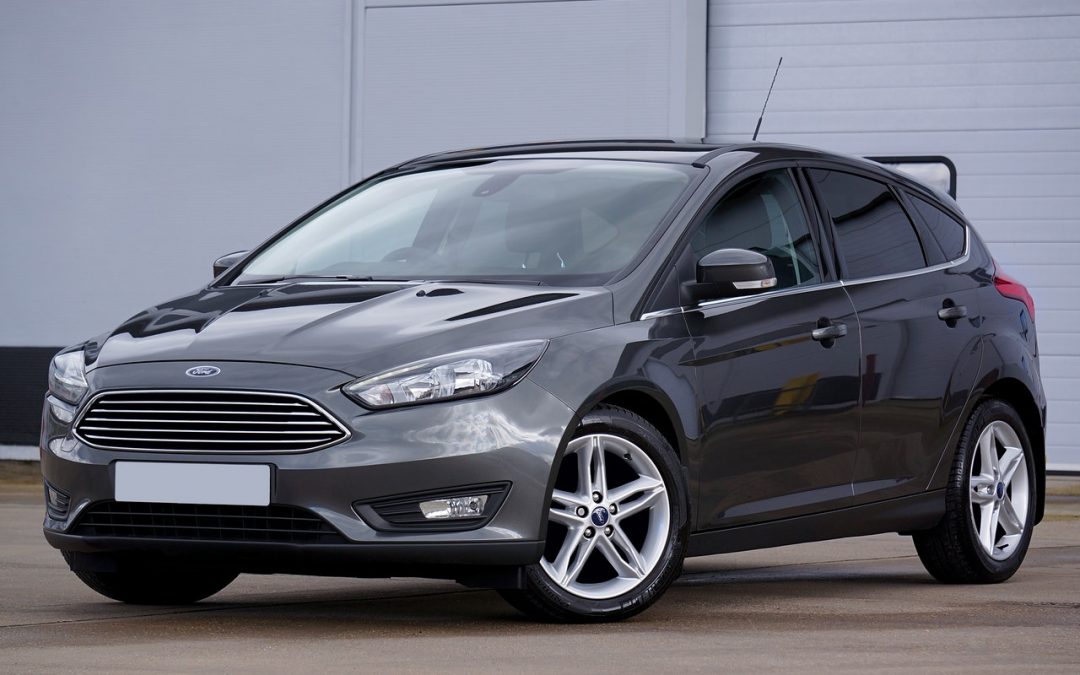 Always insure your car for its retail value
When you insure your car, you can choose how much you want to insure it for. We don't mean that you can choose the exact value. Like, you can't go and choose to insure your 2009 Hyundai i10 for R180,000. Rather, you're given 3 types of values for your car and you can choose between them. These 3 options include the market value, the trade value, and the retail value. Usually, you'll read up on this info and be told what each is and then you get to decide which 1 is better for you. That can be useful… But knowing what the words mean isn't always the most helpful guidance you can receive.
We're going another way with this. We're going to unpack what retail value means and then tell you why we think it's a good value to choose when insuring your car.
What retail value is
An easy way to remember what retail value means is to think about 'sales'. Because the retail value is the price that your car can go on sale for. Or if that's too complicated and you don't need a story to remember what this means, then basically, the retail value is the average amount that a dealer would sell your car for if it is stolen or written off in an accident.
The retail value of a car is generally higher than the market value, which takes into account factors like mileage, your car's condition, service history, and accident reports. This results in a value that you could likely sell your car for if you were to do it privately.
Why retail value is good
Even though the retail value of a car is generally higher than the market value, it isn't (as some people might think) a way to make you richer after an accident. You see, car insurance is intended to indemnify you, which is to bring you back to the same financial position you were in before the accident or theft.
And you usually can't do that when you choose market value.
When it comes to retail value, your car will be insured for its full retail value at the time of the incident. So you'll receive a pay-out equal to the amount that your car is worth when it was stolen or written off. Not the value it had when you originally bought it. So if you claim for your car, you'll get the best pay-out if you insured your car for the retail value.
Some insurers will only insure your car for its full retail value, like King Price, because they so thoroughly believe that it is the fairest value to offer consumers. And because they're big believers in keeping things fair, they don't just look at the true value of your car when it comes to its insurable value. They also look at its value over time and how this impacts your car insurance premium.
To this end, King Price automatically calculates your car's depreciating retail value and passes these savings onto YOU every month. This way, your car is still insured for the best possible value, at a super cheap premium that will decrease monthly. And why on earth should you pay the same premium every month for a car that only ever loses value?