View All Our Articles Here…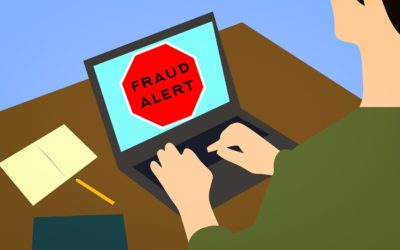 Insurance fraud is a big deal   The consequences of lying to your insurer Yup, you read that right. We're going to dredge up the dreaded 'F' word. Fraud. This has become somewhat of a slippery slope lately. While fraud has been around for as long as...
read more
It might be a little scary to drive in a country that's not your own. After all, there are different rules, signs, and regulations. Not to mention that you might not get to drive on the 'right' side of the road.
read more